Highlights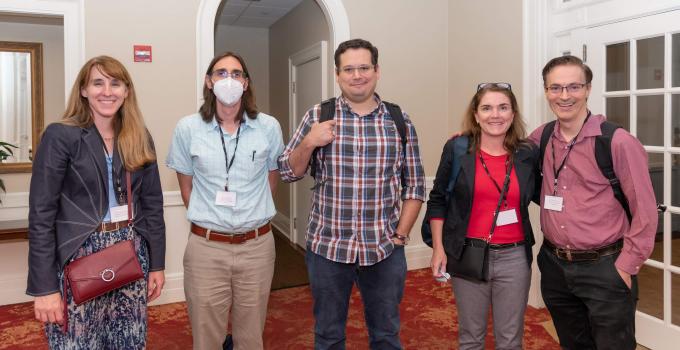 Members
PQI is comprised of 140+ faculty and 190+ students across three Pittsburgh universities who conduct research in a variety of areas within quantum science and technology.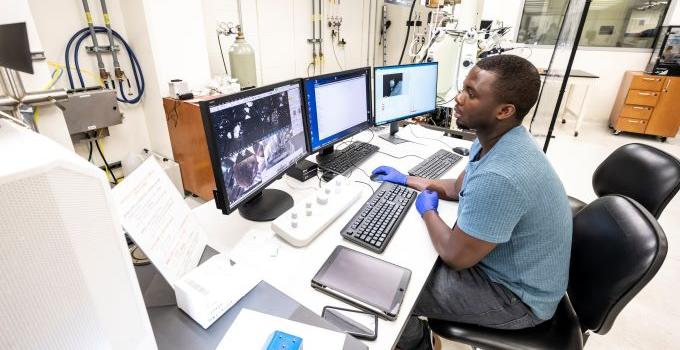 Research
PQI members are leading research in the fields of quantum sensing, quantum communications, quantum computing, and quantum fundamentals.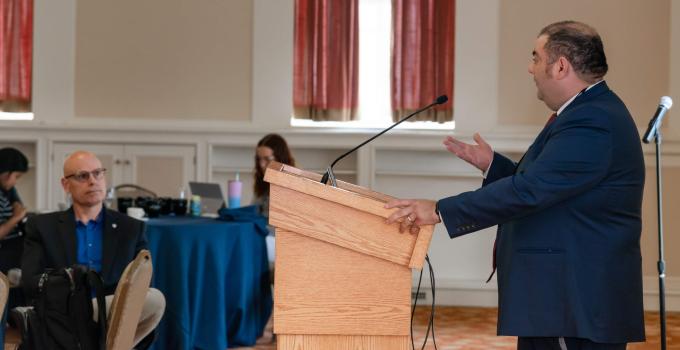 Events
PQI hosts a variety of quantum events throughout the year, including public lectures, seminars, and an annual signature event.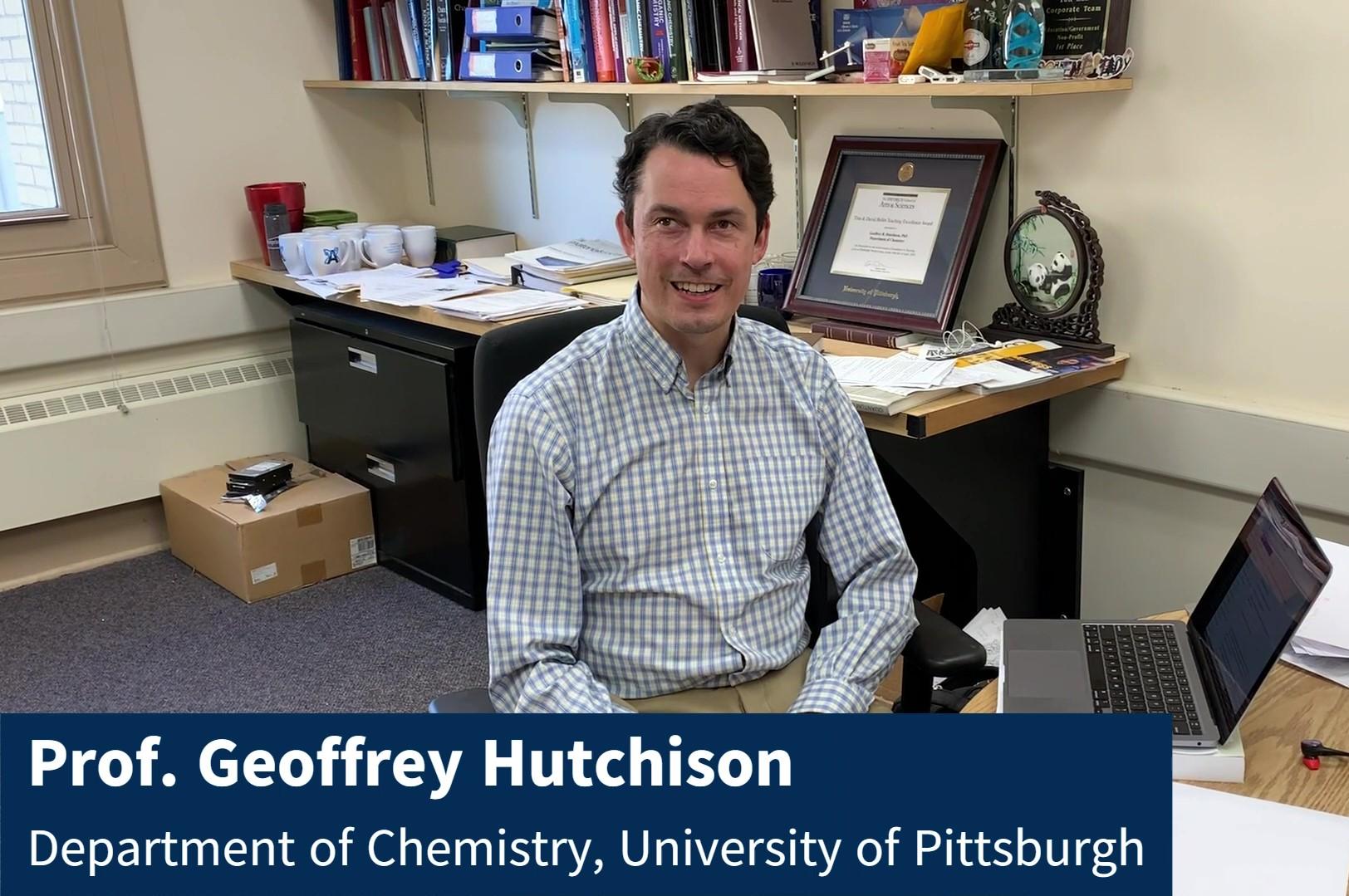 Feature Faculty Member
PQI member and professor Geoffrey Hutchison of the University of Pittsburgh Department of Chemistry shares some of his results on using quantum chemistry and machine learning to find new materials as fast as possible.