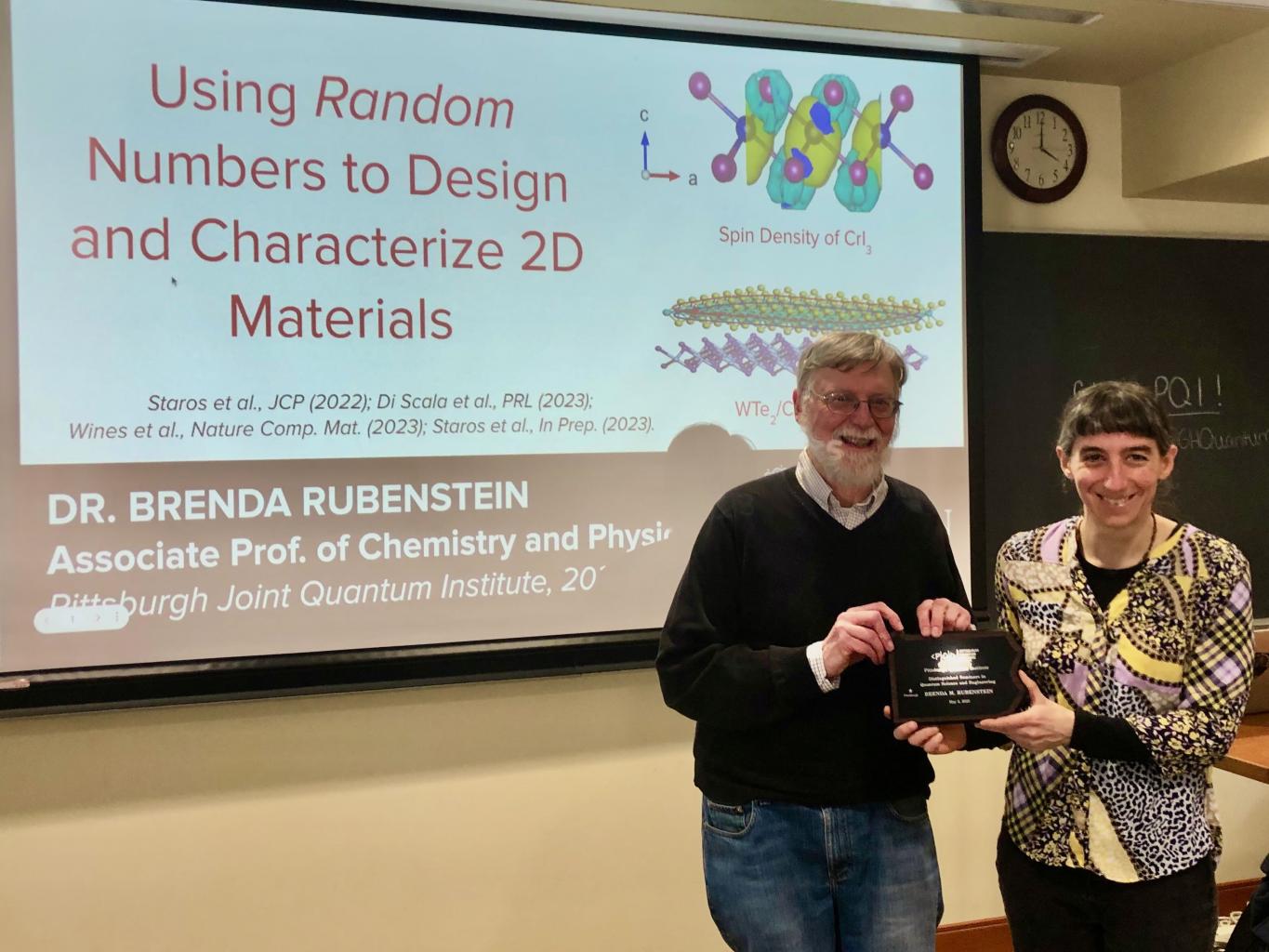 PQI regularly holds events for students, postdocs, and faculty members interested in or researching related fields in quantum information science and engineering at Pitt, CMU, and Duquesne University.
Student & Postdoc Seminar Series

Student members or postdocs of the PQI hold student seminars at both Pitt and CMU. Student members present their research to other PQI members throughout the PQI Student Seminar Series. The series is held every Thursday at 2 pm in 321 Allen Hall on Pitt's campus or Cohon University Center Danforth Conference Room on CMU's campus. The schedule and the location of the seminar are available here. Please reach out to pqi.seminars@gmail.com to obtain more information.

PQI Distinguished Seminars in Quantum Science & Engineering

PQI hosts distinguished seminar speakers on the first and third Tuesdays of each month. These seminars are open to all members of PQI. Faculty and researchers are invited to speak in the series, members are able to suggest a speaker for this series. Stay up to date on our latest distinguished seminar here and check out our most recent seminars in our events archive.